Discover the perfect wallpaper to elevate your space at Wallpaper Warehouse Interiors. From exquisite patterns and textures to a wide range of colors and styles, our extensive collection of wallpapers allows you to create a truly unique and captivating atmosphere that reflects your personal taste and enhances the beauty of your home.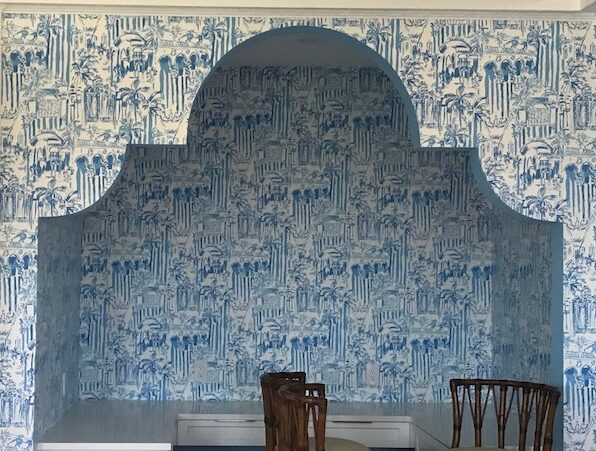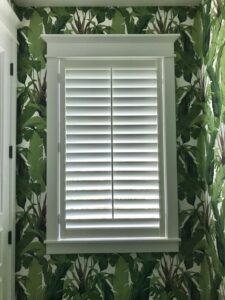 Welcome to Wallpaper Warehouse Interiors, your premier destination for an extensive collection of wallpapers that will transform your space into a visual masterpiece. With our vast selection and unmatched quality, we provide you with compelling reasons to choose us for all your wallpaper needs.
At Wallpaper Warehouse Interiors, we take pride in curating a diverse range of wallpapers that cater to every style and preference. Whether you seek bold and vibrant patterns, subtle and elegant textures, or timeless and classic designs, our collection has something for everyone. With a keen eye for the latest trends and timeless aesthetics, we offer wallpapers that will bring character, depth, and personality to any room.
When you choose Wallpaper Warehouse Interiors, you gain access to top-notch customer service and expert guidance. Our team of knowledgeable professionals is ready to assist you in finding the perfect wallpaper that suits your vision and elevates your space. We understand that selecting the right wallpaper can be overwhelming, which is why we are here to offer personalized recommendations and help you navigate through our extensive range of options.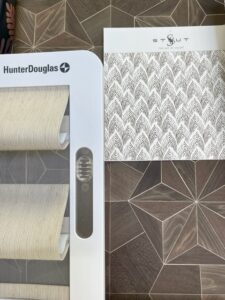 Whether you're looking to create a stunning accent wall, add a touch of luxury to your living room, or transform your bedroom into a serene oasis, Wallpaper Warehouse Interiors is your ultimate resource for high-quality wallpapers that make a statement. Explore our collection and let us help you turn your design aspirations into reality.