Enhance your windows with impeccable style and functionality through our custom window treatments at Wallpaper Warehouse Interiors. From elegant shutters and versatile shades to practical blinds, we offer tailored solutions that perfectly complement your space, allowing you to control light, privacy, and create a harmonious ambiance.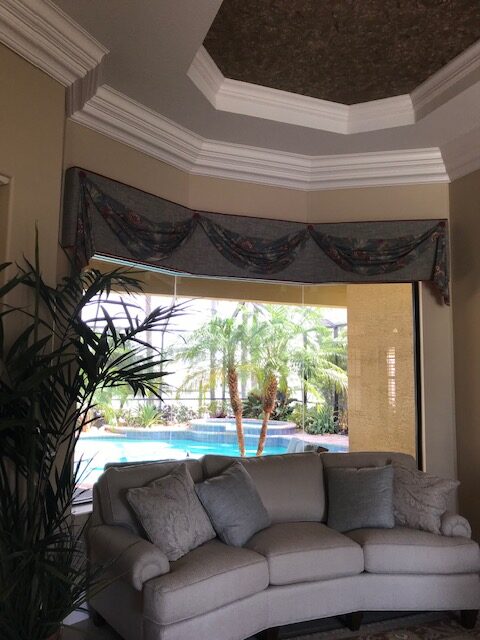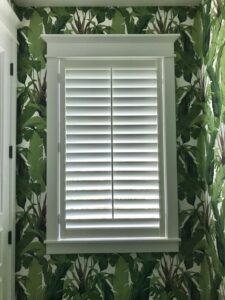 Experience the pinnacle of window styling with Wallpaper Warehouse Interiors' custom window treatments. We are your trusted partner in creating exquisite and personalized solutions that beautifully enhance your windows while offering a myriad of practical benefits. When you choose us, you'll discover why our custom window treatments are the ideal choice for transforming your space.
At Wallpaper Warehouse Interiors, we understand that every window is unique, and we pride ourselves on providing tailored solutions that meet your specific needs. Our team of experts will guide you through the process, helping you choose from our extensive range of custom shutters, shades, and blinds. Whether you desire the timeless elegance of shutters, the versatility of shades, or the functionality of blinds, we have options to suit any style or preference.
Our custom window treatments offer numerous advantages beyond their aesthetic appeal. They allow you to control the amount of natural light entering your space, ensuring optimal comfort and privacy. With our expertise, we can help you achieve the perfect balance between functionality and design, resulting in a harmonious ambiance that truly reflects your personal style.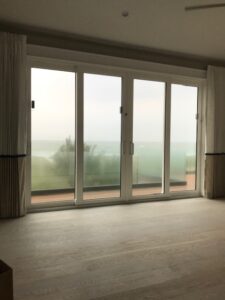 Choose Wallpaper Warehouse Interiors for exceptional service, unmatched quality, and the finest selection of custom window treatments. Let us elevate your windows to new heights, transforming your space into a haven of style, comfort, and functionality.