Wallpaper Warehouse Interiors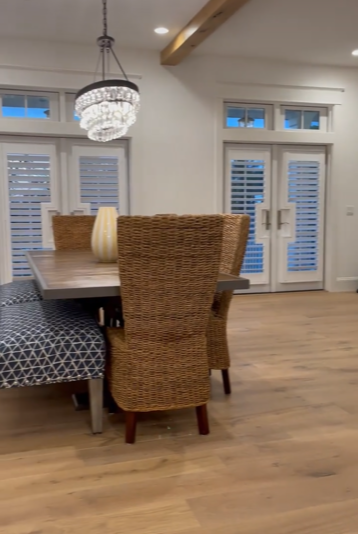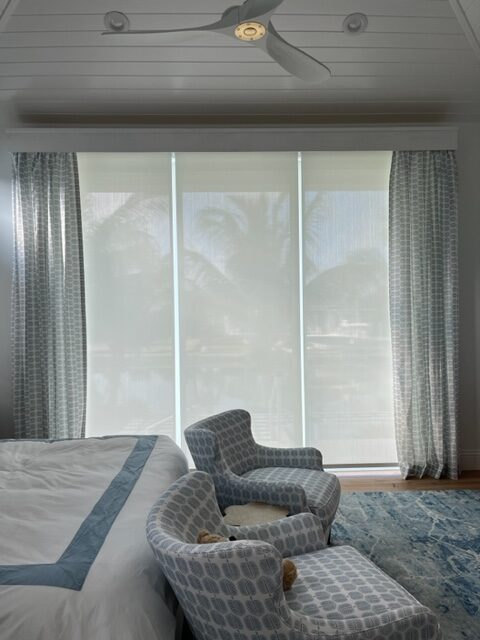 Visit our showroom today to explore our in-stock collection of wall coverings and our custom book order collection.
Shutters, Shades, and Blinds
Discover the perfect window solutions at Wallpaper Warehouse Interiors. From customized shutters and shades to versatile blinds, our expert team helps you create a stylish and functional space with beautiful window treatments tailored to your preferences.
Interior Decorating
Elevate your interior space with Wallpaper Warehouse Interiors. Our expert team of decorators offer a variety of design solutions from the perfect wallpaper to curating harmonious color schemes and stylish décor ensuring your house will be transformed into your lovely home.  
Wallpapers
Discover the perfect wallpaper to elevate your space at Wallpaper Warehouse Interiors. From exquisite patterns and textures to a wide range of colors and styles, our extensive collection of wallpapers allows you to create a truly unique and captivating atmosphere that reflects your personal taste and enhances the beauty of your home.
Custom Window Treatments
Enhance your windows with impeccable style and functionality through our custom window treatments at Wallpaper Warehouse Interiors. From elegant shutters and versatile shades to practical blinds, we offer tailored solutions that perfectly complement your space, allowing you to control light, privacy, and create a harmonious ambiance.
Fabrics, Bedding, and More
Explore a world of luxurious fabrics, exquisite bedding, and more at Wallpaper Warehouse Interiors. With our extensive collection, we offer a wide range of high-quality textiles and accessories that will add comfort, style, and personality to your home, allowing you to create a space that is uniquely yours.
5700 Manatee Avenue West,
Bradenton, Florida 34209
Hours:

Monday: 10:00-5:30
Tuesday: 10:00-5:30
Wednesday: 10:00-5:30
Thursday: 10:00-5:30
Friday: 10:00-1:30
Saturday: 10:00-1:30
Sunday: Closed