Fabrics, Bedding, and More
Explore a world of luxurious fabrics, exquisite bedding, and more at Wallpaper Warehouse Interiors. With our extensive collection, we offer a wide range of high-quality textiles and accessories that will add comfort, style, and personality to your home, allowing you to create a space that is uniquely yours.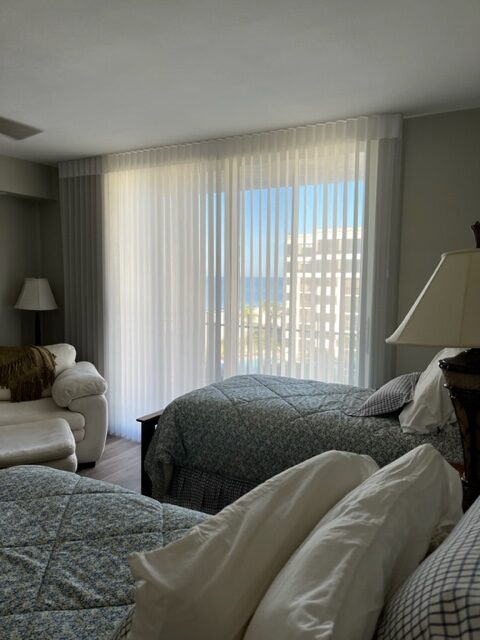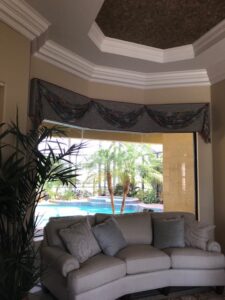 Welcome to Wallpaper Warehouse Interiors, your premier destination for an exquisite collection of fabrics, bedding, and more. We take pride in offering a comprehensive range of high-quality products that will elevate your home and bring your design vision to life.
At Wallpaper Warehouse Interiors, we understand the importance of quality and style when it comes to fabrics and bedding. That's why we source our materials from renowned manufacturers to ensure the finest craftsmanship and durability. Whether you're looking for luxurious upholstery fabrics, elegant drapery materials, or premium bedding essentials, our extensive selection has something to suit every taste and interior design aesthetic.
With our diverse range of patterns, colors, and textures, you have the freedom to unleash your creativity and personalize your space. Our knowledgeable team is here to assist you in selecting the perfect fabrics and bedding that align with your vision. Whether you seek a timeless classic, a contemporary statement, or a cozy retreat, we offer expert guidance and a seamless shopping experience.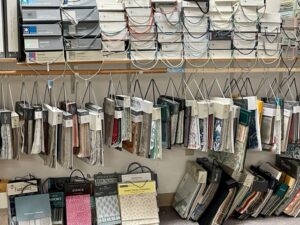 Choose Wallpaper Warehouse Interiors for exceptional quality, style, and service. Explore our collection and discover the endless possibilities to enhance your home with our exquisite fabrics, luxurious bedding, and more. Transform your space into a haven of comfort and beauty with our carefully curated selection that reflects your unique personality and elevates your interior design.