Elevate your interior space with Wallpaper Warehouse Interiors. Our expert team of interior decorators offers a wide range of design solutions, from selecting the perfect wallpaper to curating harmonious color schemes and recommending stylish decor, ensuring that your home reflects your unique style and personality.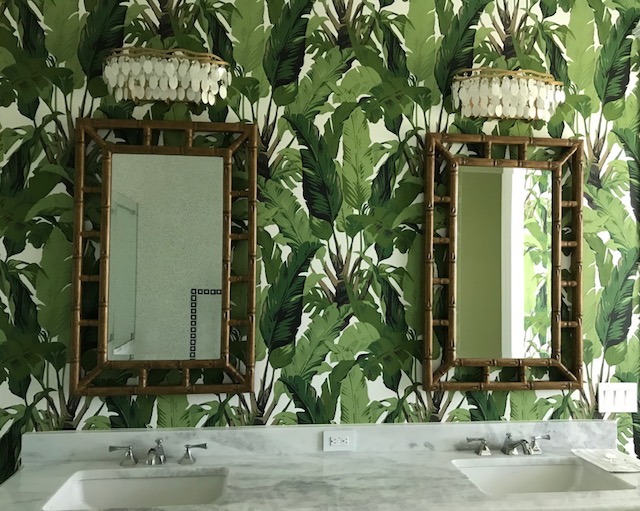 Welcome to Wallpaper Warehouse Interiors, your ultimate destination for professional interior decorating services. We take pride in being your trusted partner in transforming your living space into a haven of beauty and style. With a comprehensive range of services offered, we provide everything you need to create a harmonious and aesthetically pleasing home.
Our team of skilled interior decorators understands that every space is unique, and we strive to tailor our services to meet your specific needs and preferences. From selecting the perfect wallpaper that complements your existing decor to curating cohesive color schemes that evoke the desired ambiance, we pay meticulous attention to detail in every step of the design process.
At Wallpaper Warehouse Interiors, we offer a seamless integration of services, ensuring that each element of your home's interior, including wallpapers, furniture, window treatments, and accessories, work together cohesively to create a stunning and personalized space. With our expertise, you can confidently rely on us to bring your vision to life and make your home a reflection of your unique style and personality.
Experience the difference of working with Wallpaper Warehouse Interiors. Let our dedicated team of interior decorators guide you through the process, offering expert advice and transforming your home into a beautiful and inviting sanctuary that you'll love coming back to.