Shutters, Shades, and Blinds
Discover the perfect window solutions at Wallpaper Warehouse Interiors including customized shutters, shades versatile blinds, and motorized/home automated window treatments as well. We will help you create a stylish and functional space with beautiful window treatments tailored to your preferences.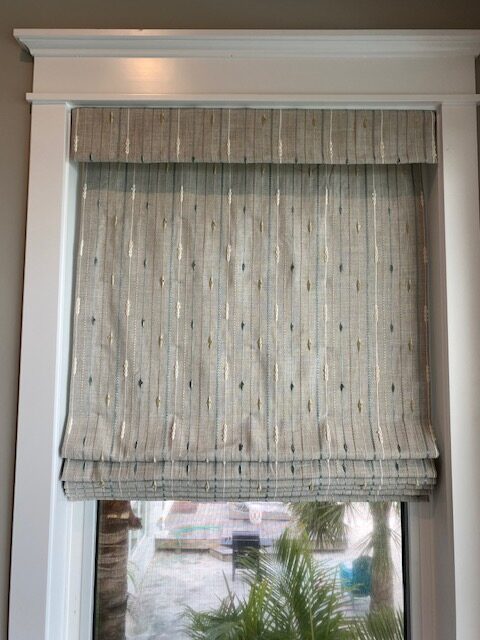 Welcome to Wallpaper Warehouse Interiors, your premier destination for exquisite window treatments. We specialize in providing top-notch services and a wide range of options to transform your windows into stunning focal points that perfectly complement your home's aesthetic. With our expertise in custom blinds, shutters, and shades, we offer a comprehensive solution for all your window dressing needs.
Our dedicated team understands that every home is unique, which is why we take pride in our ability to create custom-made window treatments tailored to your exact specifications. Whether you're looking for sleek and modern blinds, elegant and timeless shutters, or soft and delicate shades, we have a vast selection to suit your taste and style.
At Wallpaper Warehouse Interiors, we go beyond providing exceptional products; we offer a personalized experience that ensures your complete satisfaction. Our experts are here to guide you in choosing the perfect window treatments, taking into account your existing or new house's color scheme, architectural features, and desired level of privacy and light control. With our attention to detail and commitment to quality craftsmanship, we guarantee that our window treatments will enhance the beauty and functionality of your space.
Discover the difference of working with Wallpaper Warehouse Interiors. Explore our extensive collection of custom blinds, shutters, and shades, and let us help you transform your windows into captivating design elements that reflect your unique style and elevate the ambiance of your home.